Was kinda busy with some stuff, but finally I got chance to update the blog here.
Workshop future.
Now, players can share to community with their work on our Workshop page.
Theres already more than 20 items that worth of look. (Some items are really...ugly. No offensive.)
Contagion Panic mode.
Contagion Panic mode is a WIP(Work In Progress) gamemode. Looks same as ZP:S mode, but with some improvements. It is worth to check out. Game starts like normal but someone is infected and nobody knows who. The person who is infected will turn in common zombie, but whenever he died...he'll come back as RIOT zombie. Can survivors survive 20 minutes or kill all zombies in hopes to survive in this gamemode? Up to you.
If you got and ideas and suggestions and also your own opinion about this gamemode, please, head to
this thread
and post what you thinking.
Increased player slots.
People was asking(crying, to be honest) much about player slots. They was keep asking for increasing player slots at least to 24(While the whole game was built around 8 players). So finally, they got what they was asking for. 16 player slots, however. This works only on Hunted and Contagion Panic gamemodes. It would be absurd to allow 16 players run around on Escape\Extraction maps. Seriously.
New melee weapon.
An new Kickstarter melee weapon. Golf Club.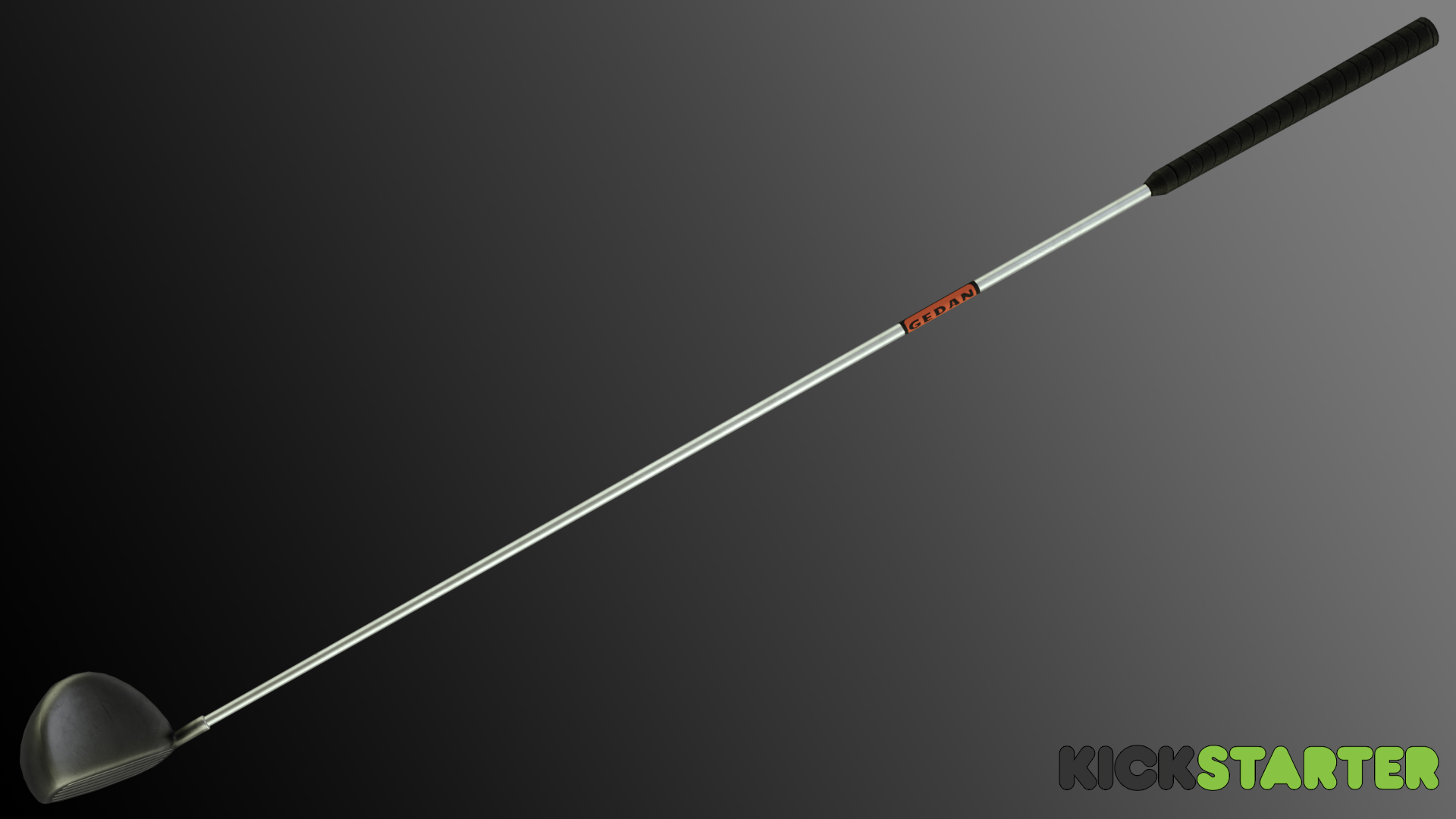 The golf club can be used by anyone, but will only spawn whenever Kickstarter backer is online on the server.
Razer Competition stuff.
I should have warn people earlier, that Razers competition is over and developers are checking out all videos. Will take some time before announcing who is the winner.
So...whats next?
If you really want to know what developers are doing at this moment, you can check
this thread
.
Thanks, have a good day.
-Orphanage